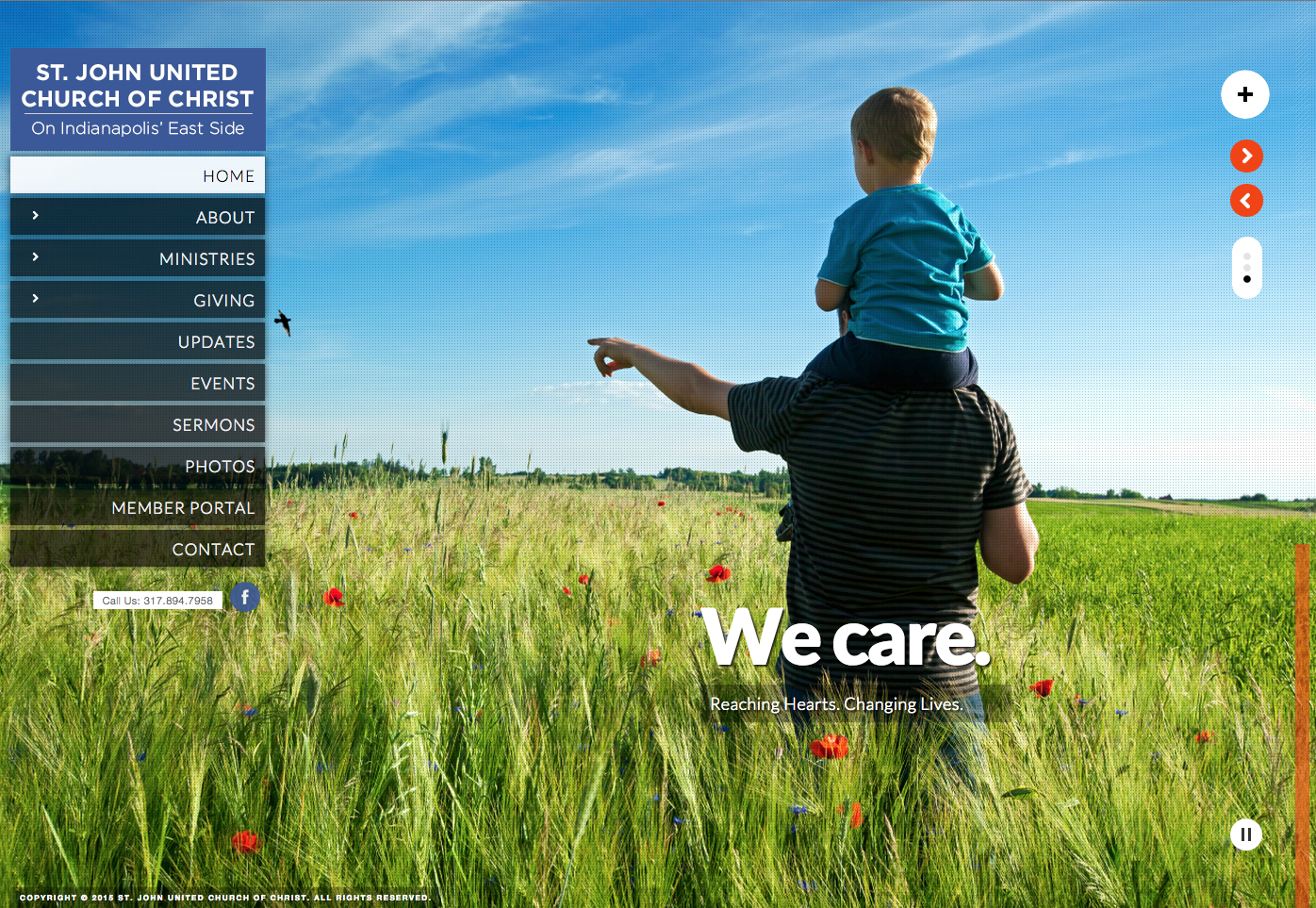 St. John has launched a new website to serve current members and the next generation of faith! Please navigate throughout the website to see your newest resource as a member of the St. John faith community.
This entry was posted on Sunday, September 14th, 2014 at 10:53 pm
You can follow any responses to this entry through the RSS 2.0 feed.
Posted in: Uncategorized